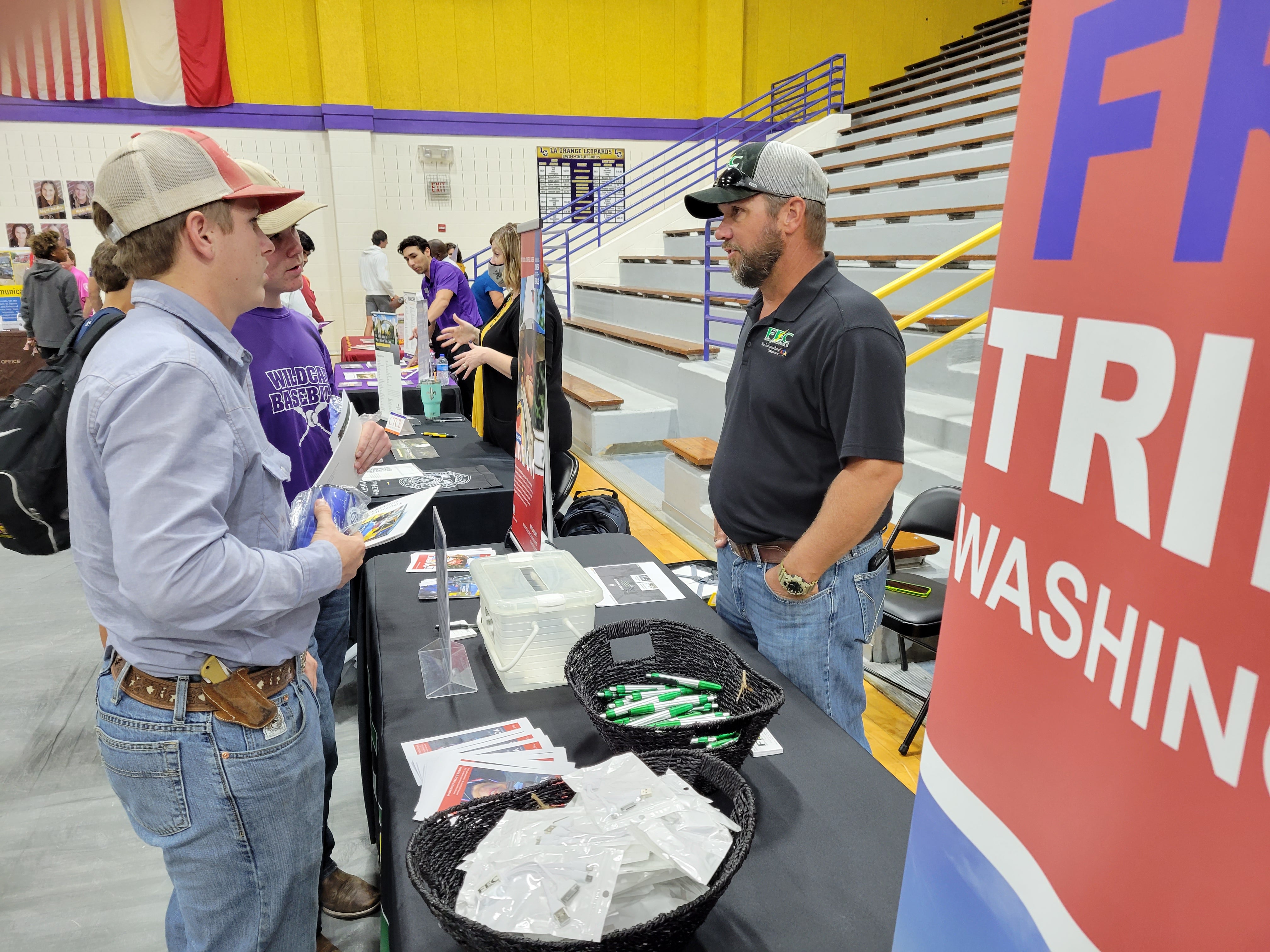 Fayette Electric Cooperative is a distribution cooperative located in the La Grange, Texas, serving more than 16,000 meters in parts of Austin, Bastrop, Colorado, Fayette, Lavaca, Lee and Washington counties.

Fayette EC delivers energy to over more than 10,400 members with 3,000 miles of distribution lines.
La Grange is nestled along the Colorado River and features history, beauty, festivals, museums, concerts, antiques, air shows, feasts, and an annual county country fair.  We're about an hour's drive from Austin and about a two-hour drive from Houston. 
Fayette Electric Cooperative is an equal opportunity employer.
Current Openings: